So remind me again why I decided not to take any time off this week? Ok, breathe. It's going to be ok.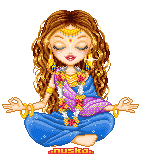 In the fitness department I've been doing pretty good. Did Ripped in 30 all week before work, did a treadmill run on Friday before we went to a party and Saturday did a trail run that killed me but it was so worth it!
I am sore in places I apparently need to be sore from this trail!
We went out to a nice dinner on Saturday night, at
Odeum
, which is in my opinion the best restaurant in our town. I almost didn't take a rest day yesterday, but we had no plans as a family and literally just hung out ALL DAY. Relaxing breakfast, pajamas til noon and just
enjoyed being home.
I feel like I'm never there due to work/commuting, etc., so to actually just be home and take in our decorations and have the fire going made me feel like I was on vacation at a lodge. I did some cooking for the kids dinners for the week since I am often arriving home when they are eating and hoped to do some baking but didn't get that far. However, I baked Christmas cookies with Monkey tonight and he was very, very stoked.
I should be getting a lot of mileage out of this Disney trip.
So I'm hosting Christmas Eve this year and feel pretty ready in that department. However, we have not yet taken our boys to see Santa. Bad Mom. My parents are taking the kids Thursday night to spend the night at their house, so that I have all day Friday to prep for Christmas Eve. I have yet to wrap one gift! When I pick them up Friday I am going to take them through
Fantasy of Lights at Vasona Park
, which is a cool drive-through exhibit of lights set to music you listen to on the radio. This will be ideal since a) they can be in pj's and don't have to get out of the car and b) my hubs will be working so I won't have to worry about wrangling my two wild ones on my own.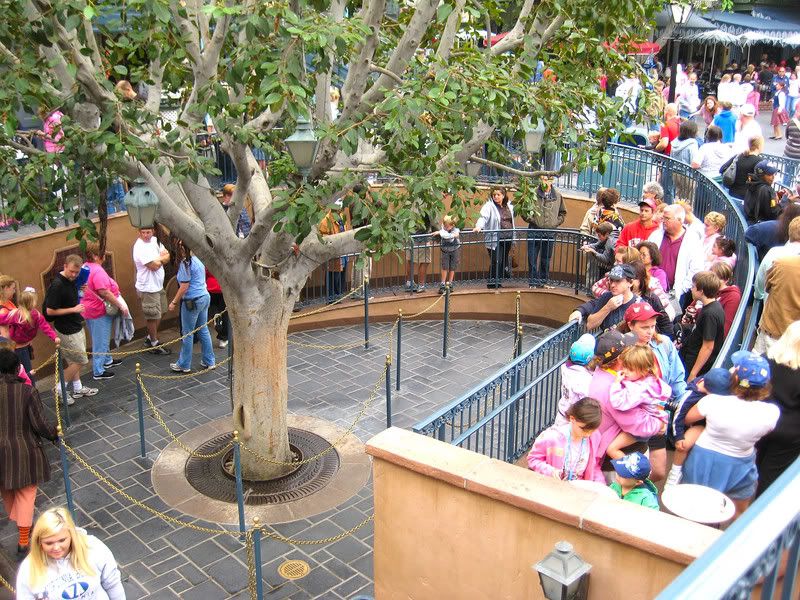 Could the line for Santa rival the line for Pirates of the Caribbean?
The bad part of me waiting until now to worry about seeing Santa is that I'm sure there is a massive line since its so close to Christmas. I don't know why we just didn't take them when we were at Disneyland, because Santa was there. Surely I procrastinated because I had plenty of time then! But hey, they met Mickey Mouse. That's gotta count for something. I don't talk to my kids very much about Santa, not purposely but because I just don't think about it. I know one day they are going to find out the truth, but I should let them enjoy the wonder and excitement of Christmas as much as possible until then.
Note to self: talk a lot about Santa this week
.
I woke up with a sore throat Monday morning and was feeling a little too drained to get out of bed and work out. Then, this morning, my iPhone died and did not wake me up early so I missed my work out AGAIN. I will definitely fit something in later today, which shouldn't be too hard since I'm working from home today. Even if its just getting out with the kids.
Have a great Tuesday y'all! Peace out.